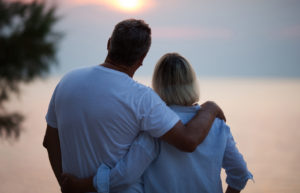 How is your super invested, what fees are you paying, do you have beneficiaries nominated, what types of insurance do you have, do you have lost super or several funds that need consolidating? These are just some of the questions you should be asking. There are many aspects to your superannuation that in many cases have been put in place without consultation with you, that could be disastrous!!
Superannuation is what you will be living on in retirement so the sooner you plan the better your lifestyle will be in retirement.

Due to ever changing legislation, Superannuation has become very complex and challenging to navigate making it more difficult to get right which can make a huge difference to your retirement balance.
Whether it's a retail fund, industry fund or SMSF, ADR Wealth will work with you to make sure your superannuation is set up correctly and working for you to provide the retirement you are dreaming of and help you retire earlier if that is your goal.