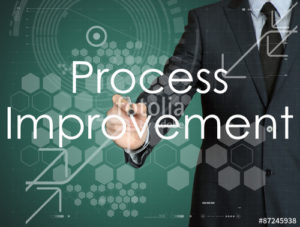 INITIAL MEETING:
In this meeting we discuss your goals in-depth and get a clear picture of your current circumstances. This is done in a relaxed atmosphere at either our office, your home or even over a coffee at a café if you prefer.
We will most likely need to do further research after this meeting to ensure we have an in-depth understanding of your current circumstances and start to construct solutions and strategies to meet your goals. This could be research into the following:
STRATEGY MEETING:
This is where we discuss our research and then the strategies that will meet your goals, going through the details so you have a good understanding. We discuss expected outcomes, costs, reasons why the strategy is in your best interest, the process moving forwards and answer all your questions. If at this point you would like to proceed we complete a fact find, this document records all the relevant detail needed to provide the advice personalised to your situation and goals.
ADVICE PRESENTATION:
At this meeting, we present your Statement of Advice (SoA) which outlines all our advice, costs, benefits gained vs benefits lost, projections and all relevant detail to help you in your decision-making process and whether you want to proceed.
IMPLEMENTATION:
This stage of the process is where we put your plan into action and start you on your journey. There is very little for you to do at this point however we keep you updated on the progress as we put your strategies into place.

ONGOING SERVICE:
If appropriate for your situation we will recommend an Ongoing Advice Service which allows us to more closely monitor your investments, insurances and any legislation changes that may require us to make adjustments to your strategy as well as an annual or bi-annual review meeting where we do a full review on the performance of your investments, discuss any changes to your circumstances, whether those changes require adjustments to your strategy and then implement those changes if necessary.