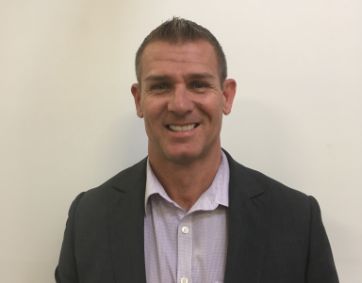 David Rylah – Director/Financial Adviser
ADR Wealth takes pride in providing a complete service for clients from all walks of life and stages of life. Each client's financial plan is designed with the big picture in mind often with various strategies combined to complement each other for a more successful outcome.
At the head of ADR Wealth is David Rylah, David has had over 20 years of experience within the investment and wealth creation sector where his interest started initially with investing in the stock market, this grew over time into property investment and various other wealth creation strategies and then protecting that wealth and the strategies needed to build it.
Working in both large institutional banks and the private sector David understands the benefits of being privately owned, this provides the ability to truly provide advice that is in his clients best interest without limitations on the solutions put in place.
David's strength lies in his ability to build strong and long lasting relationships with his clients, from initial contact through to implementation and beyond ensuring his clients are informed, educated and comfortable throughout the entire process. He takes great pride in seeing his advice and wealth creation strategies come into fruition, which is why David is listed as one of the top financial advisers in Sydney.
Outside of work David spends his weekends with his wife and young children who keep them constantly on the go and participates in sports at a competitive level.
Linda is an integral part of ADR Wealth, as Client Services Manager she plays a central role in the advice process. Linda has over 32 years of experience in various roles within the Banking Industry where she has specialised in Financial Advice over the last 12 years. Most recently Linda has been part of a team assessing and auditing previous Financial Advice recommendations under ASIC guidelines.
Linda's experience brings a wealth of knowledge and experience in delivering high-quality administrative support for both advisers and clients to ensure a smooth process in providing high quality advice to our clients.
Outside of work Linda enjoys spending time with her family and friends and travelling.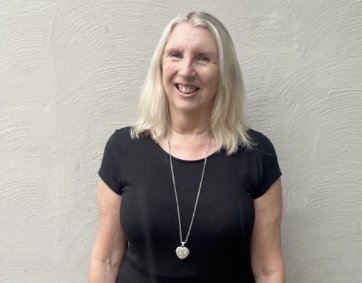 Linda Woods – Client Services Manager