ADR Wealth
No matter what stage of life you are at
it is never too early to start planning and the earlier you start the better!!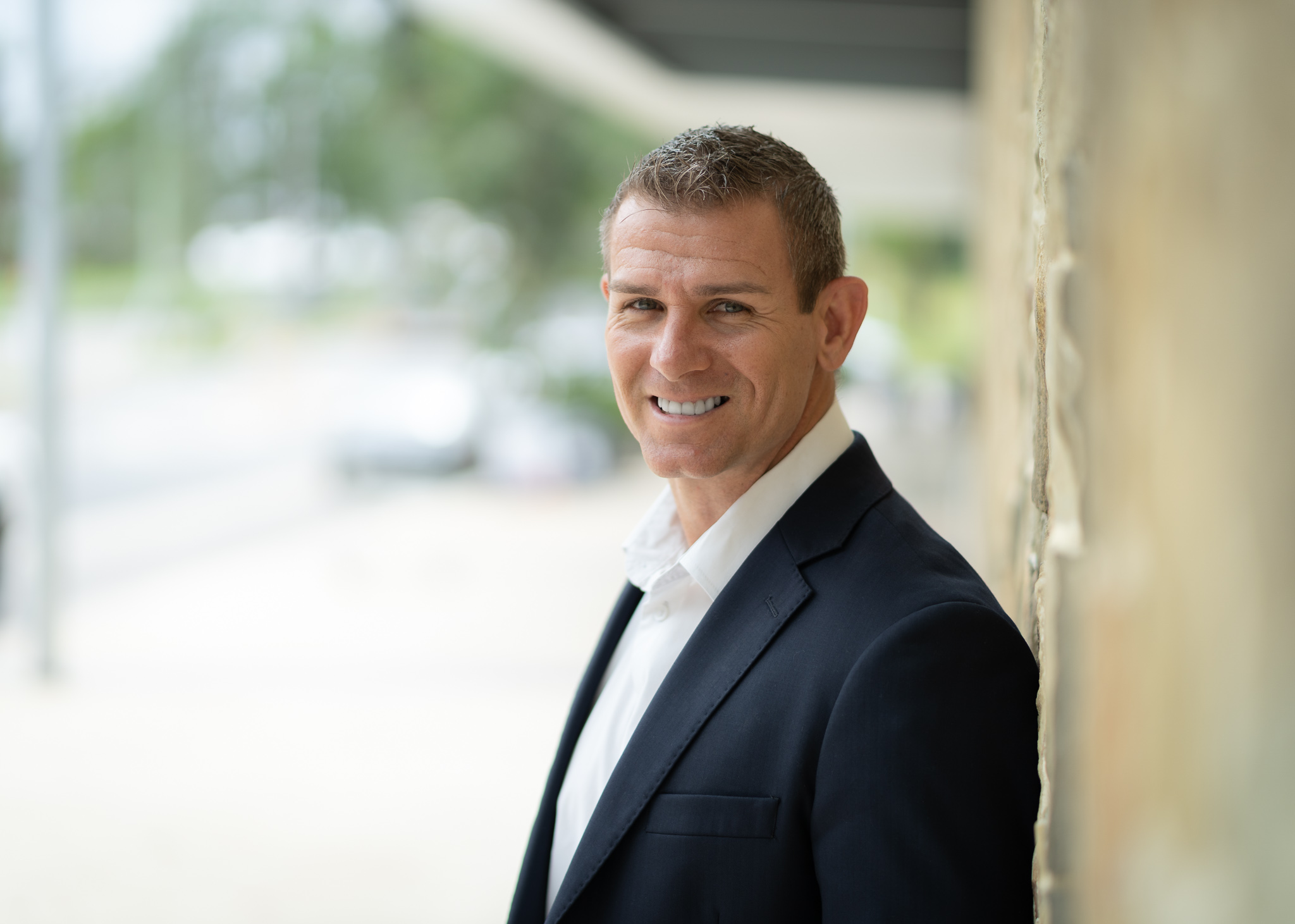 ADR Wealth are passionate about your success. Success to us is seeing our clients achieve their financial goals and building long lasting relationships. We do this by working with you and your goals to tailor advice specific to your circumstances and needs, then work with you moving forwards to ensure you achieve your goals efficiently and effectively.
As a privately-owned business, ADR Wealth has much more flexibility to provide holistic advice.  By understanding what is important to you and working together we can put in place specific strategies and structures with adequate protection for you and your family creating a stronger financial future.
No matter what stage of life you are at, it is never too early to start planning and the earlier you start the better!!
What Our Clients Are Saying
David was very professional

We both found David to be extremely thorough, a good listener and extremely flexible with times and places to meet.
David was very professional, explained everything thoroughly and made things extremely easy. 

Very Professional

His advice and attitude were very professional & his warmth and friendliness put us at ease so we didn't feel intimidated
or forced to make any decisions we weren't comfortable with.

Would recommend David

We are both satisfied with the advice and services David provided to us. We would not hesitate to recommend
him to anyone if they required investment advice.

Protection for our family

Thank you David for all that you have done for us so far but more importantly thank you for protecting my family's future.

Efficient & Diligent

We found David to be very approachable, timely, efficient and diligent with his services. David was very helpful in completing all the paperwork and requirements for our insurances.

I would highly recommend David's services

I would like to express my thanks to David for his ongoing support, easy to deal with demeanour and his professionalism in this particular matter.

His advice was very productive

He has a thorough knowledge of investment portfolio and I have no hesitation in recommending him to anyone for advice on investment.