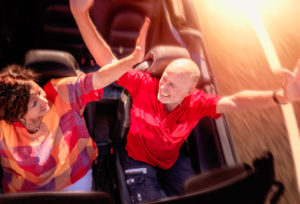 The Age Pension and Centrelink can be a minefield to navigate and often people are missing out on many benefits by simply not understanding the rules and benefits available especially with legislation changing so often.
A good financial planner can help you get the most benefit possible by structuring your assets in a way which will maximise the result of Centrelink assessment.  Your planner can also help provide certainty with income and implement correct investment strategies to ensure your money lasts you longer.  Your planner will review your situation yearly to ensure you are always getting the best outcome possible as your situation and legislation changes. This will then allow you to focus on the more important things during retirement.
We put great value on peace of mind, not just monetary value which is especially important for our clients in this stage of life.
At ADR Wealth we always welcome the children of retired parents to encourage them to seek professional advice if they believe they aren't getting the most benefit possible or need help to make their money last longer.